About Carrot and Winged kelp cake
Our moist carrot and winged kelp cake is full of flavor! Enjoy with good company, coffee or tea.
Carrot and Winged Kelp Cake
The ultimate (but easy) carrot cake. Made with sugar kelp, walnuts and cinnamon.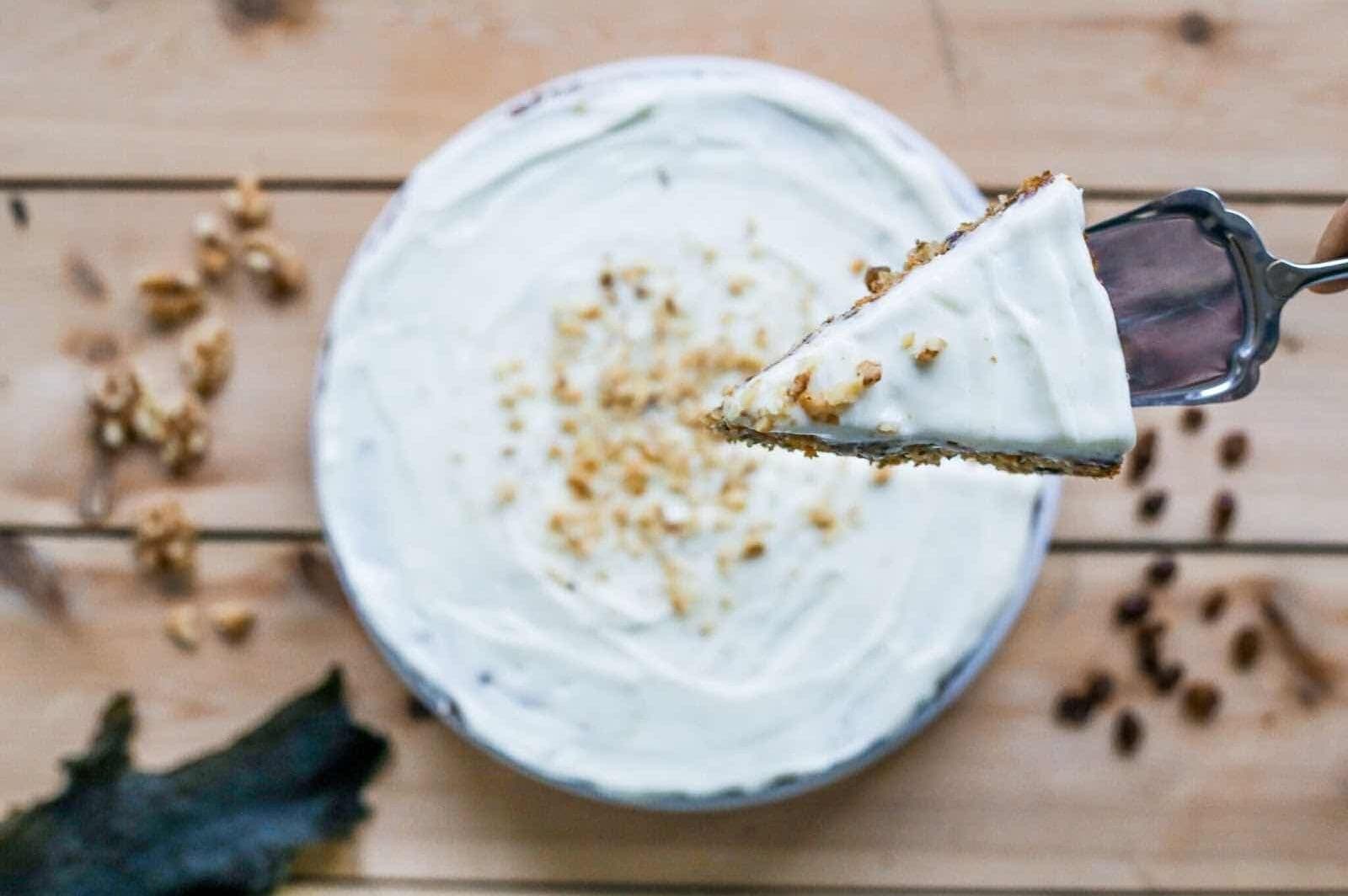 Try it out!
Seaweed is tasty and nutritious, so why not use this exciting raw material in your cooking? Get inspired to use Seaweed in your next meal by reviewing these recipes that we made for you. Perfect even for your next sweet or savory treat!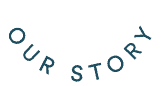 Bonded by a love for the ocean and food, best friends Angelita and Tamara combine the best from two worlds – Norwegian seafood meets Japanese traditions.
Read the story

-Weed love,
Angelita & Tamara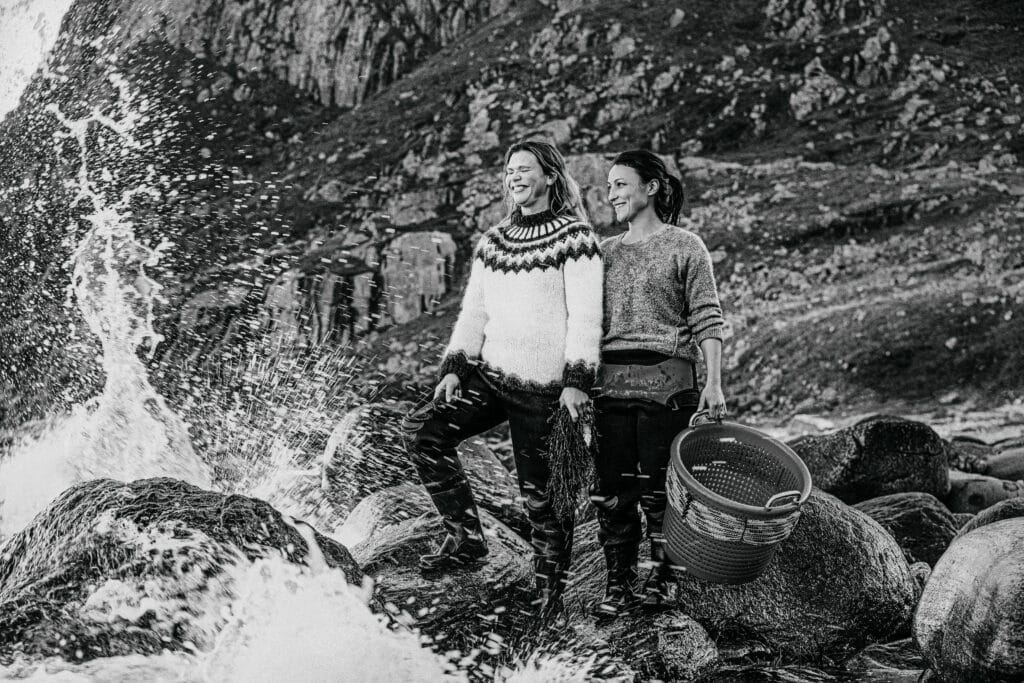 Seaweed Guide
Seaweed is the most nutritious
plant on the planet. Learn more
about our veggies from the sea.
Our seaweed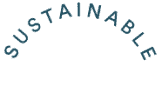 Our seaweed is certified organic. Our production is based on sustainable harvesting, traceability and minimal use of plastic!