Wholesale
We sell our products wholesale all over Europe! Seaweed is a delicious, sustainable superfood that brings colour, texture and depth of flavour to your food. Become a stockist with us and join the seaweed journey. View our full product catalogue here.
Retailers
Our packaging is inspired by the ocean and the winter arctic light. It has a beautiful soft matte finish and comes in a variety of eye-catching colours that really stand out on the shelves. Most of our packaging is 100% plastic-free and recyclable. We also produce gorgeous-smelling seaweed soaps and candles, which make lovely gifts.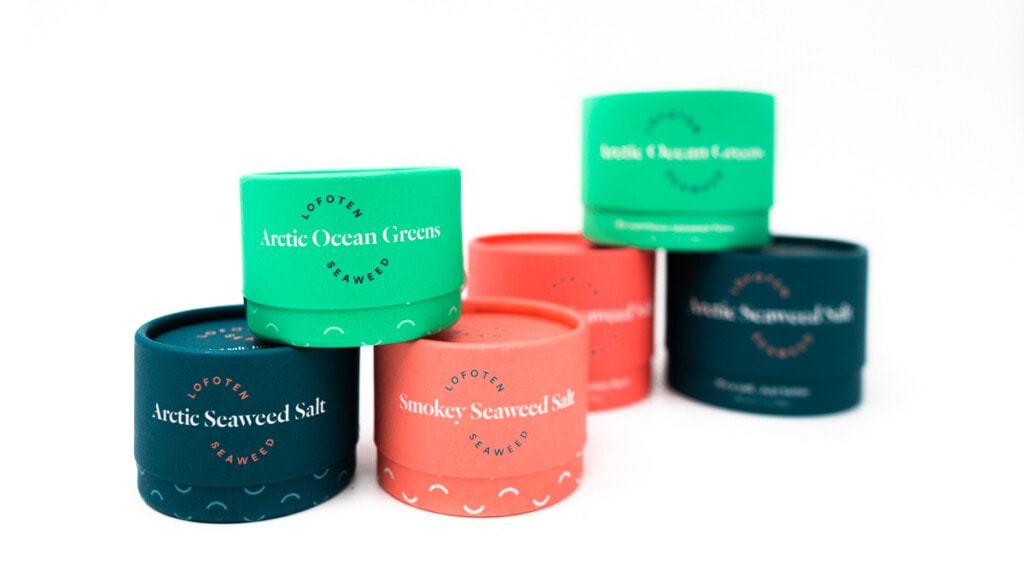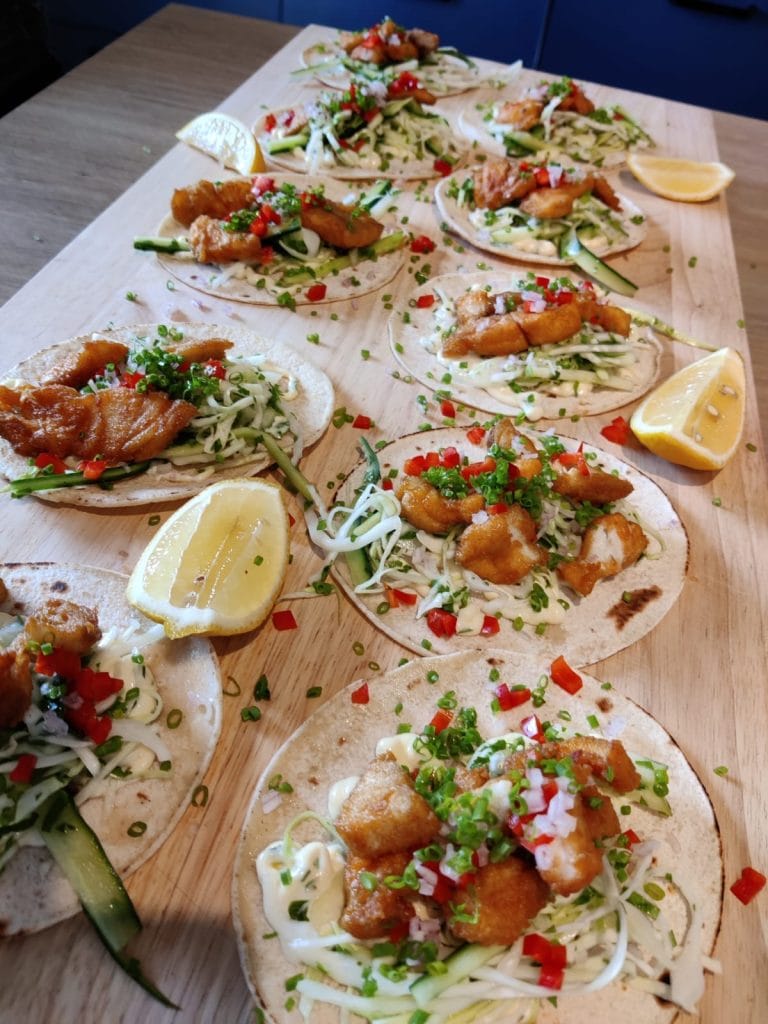 Professional Chefs
We are very privileged to supply some of the most innovative and creative chefs in Norway. Our truffle seaweed featured in the Bocuse d'Or Chef of the Year 2017 competition, setting the standard for all of our products. We are proud to work with incredible chefs such as Øyvind Dalelv at Statholdergaarden, Ola Klepp at Renaa and Roy Magne Berglund at Lofoten Food Studio and look forward to working with you too!
Food Producers
Eating seaweed is about more than just sushi! Seaweed is one of the most versatile vegetables on the planet, and because it's a natural flavour-enhancer, it can bring another dimension to your culinary creations. We supply talented and creative food producers such as Craig Alibone, Lofoten Gårdsysteri and Sørlands Chips who make everything from seaweed chocolate to seaweed chips, and even seaweed cheese!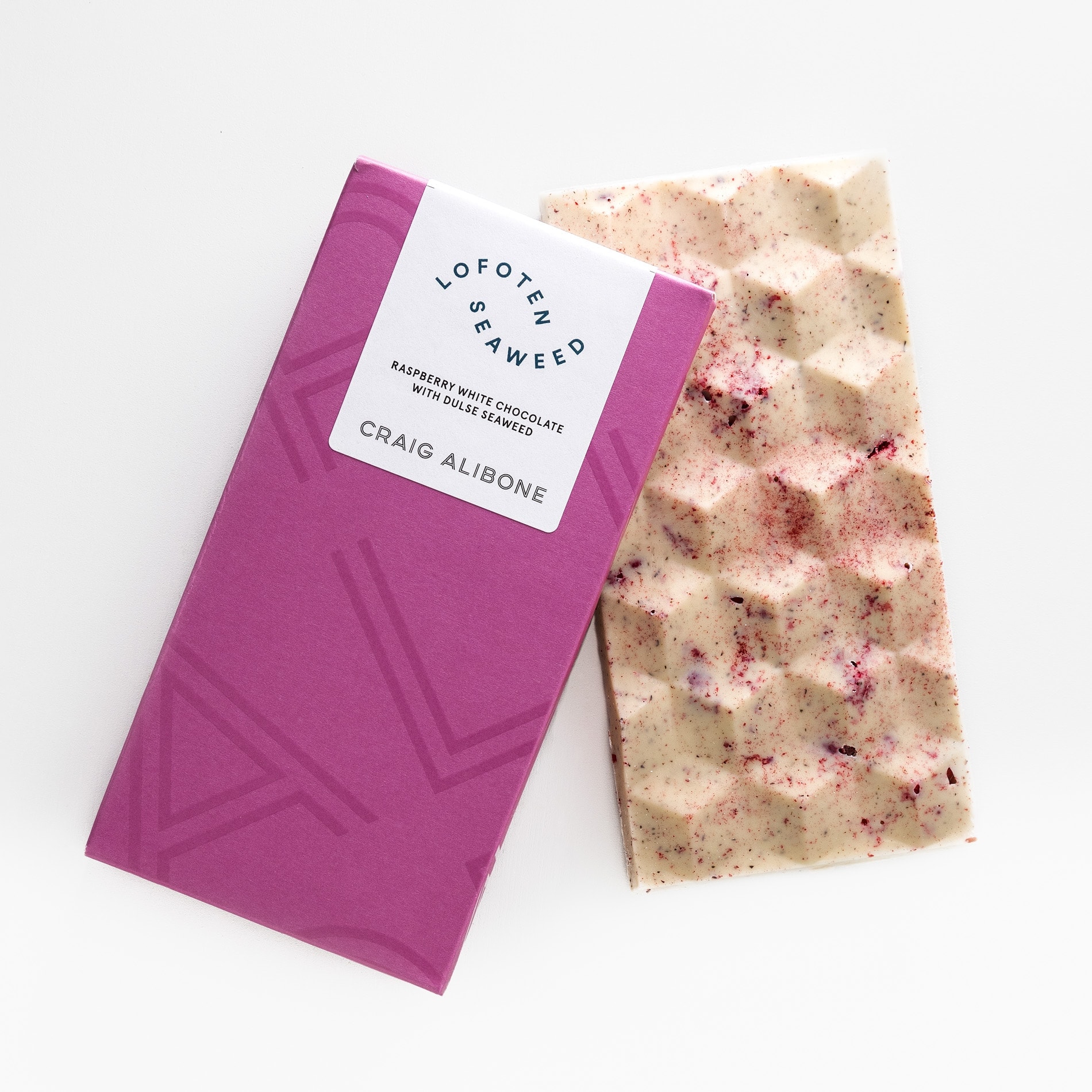 We provide eight different types of seaweed wholesale and can provide whole leaf or milled, in a range of volumes to suit you. Drop us a line at sales@lofotenseaweed.com for more information and prices. We would love to talk seaweed with you!